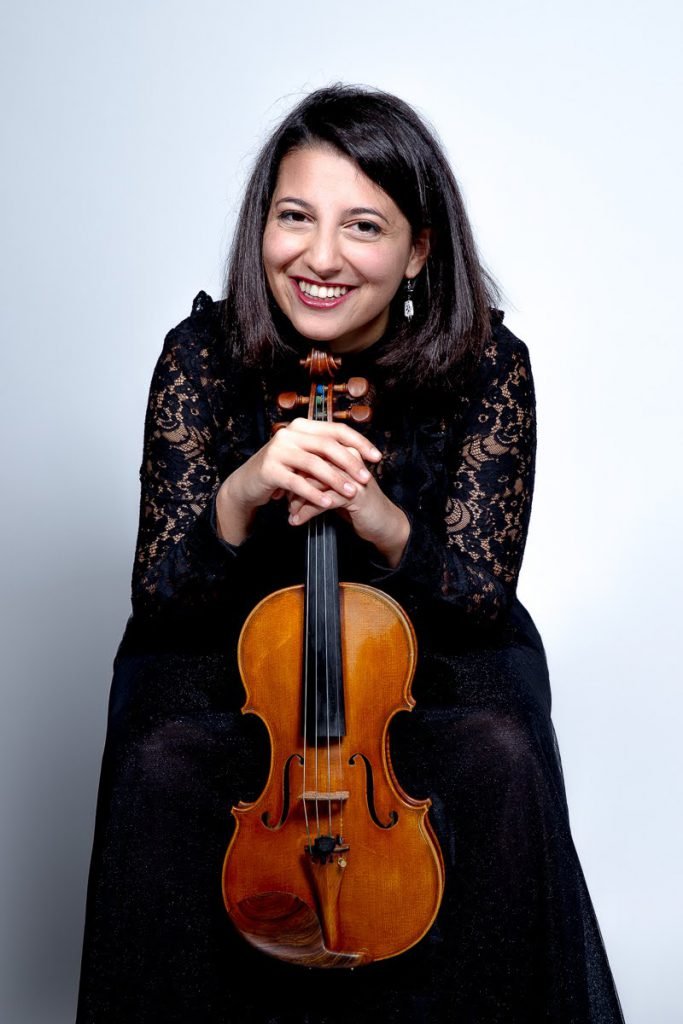 CHAMBER MUSIC
Jalsa Quartet: https://www.facebook.com/jalsaquartetberlin/
Archet-duo: https://www.facebook.com/archet.duo/
Kalèidoton Trio: https://www.facebook.com/triokaleidoton/
Archet-trio: https://www.facebook.com/archettrio/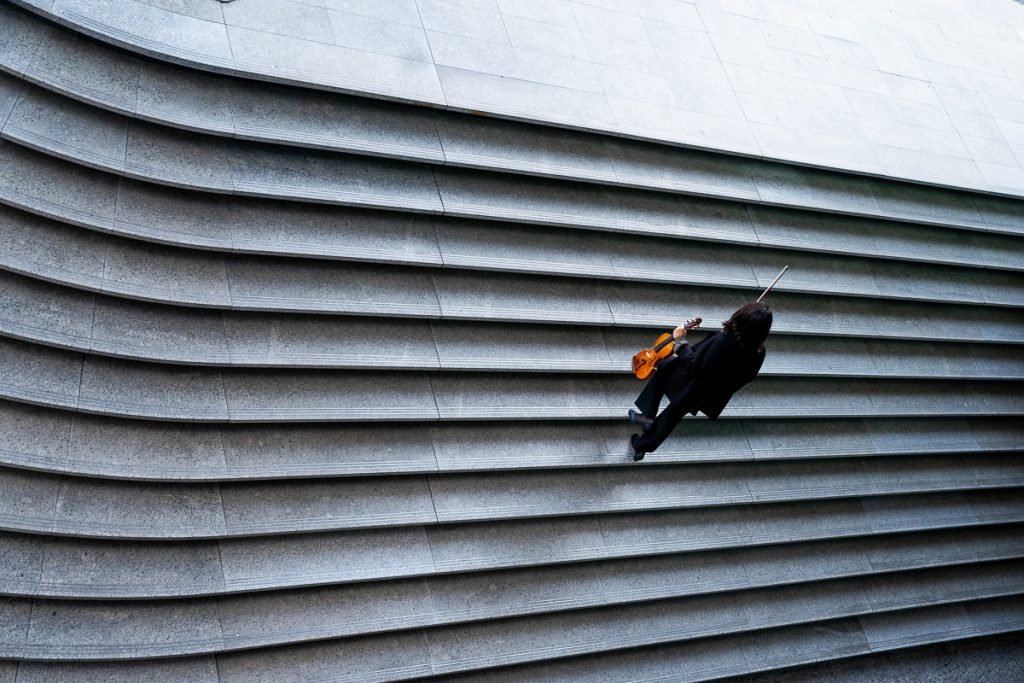 ORCHESTRA
Alessia regularly performs with orchestral group since she was 13 as violin tutti as well principal 2nd or 1stviolin.

Her latest collaborations are with the Babelsberg Film Orchestra, Berliner Symphoniker, Das Sinfonie Orchester Berlin, Metropolis Orchester Berlin, Berliner Camerata, AOIDE Symphony, Kammersymphonie Berlin, Junge Kammerphilharmonie Berlin, Orpheus Ensemble, Berlin Oper Gruppe, ORSO Symphonie Orchester, EMF Orchestra, Collegium Musicum, SarroMusici, Neue Philharmonie, Kreuz+, Neues Kammerorchester Potsdam, Preussisches Kammerorchester, Schaffrath Kammerorchester, Junge Philharmonie Berlin, Eberswalder Orchester, Orchestra Filarmonica Pugliese, Festspiele Mark Brandenburg Residenzorchester.
Her orchestral repertoire covers italian opera, classic and romantic symphonies as well as baroque compositions, film soundtracks and 20th century music.
She plays and has played in concert halls like the Konzerthaus Berlin, the Berliner Philharmonie, RBB Saal, Teatro Petruzzelli, Frankfurter Arena and lots of the Main Concert Halls in China, like Guangzhou, Beijing and Shanghai, as she joined the Italian Philharmonic Orchestra for the New Year's Tournée in 2013.
SOLO
There is a big variety of music suitable for solo violin performance.
From Bach's Solo Sonatas and Partitas to some of the most famous melodies for violin.
Contact Alessia to discuss your requirement for a solo violin performance.